I. Roxanne Ozoude
Founder & Chief Consultant
OVERVIEW
I. Roxanne Ozoude has over 15 years of experience in business and brand building. She began her career at international hedge fund, Waterford Partners, LLC, handling everything from client service and marketing to fund operations. After mastering the intricacies of the hedge fund business, Roxanne left Waterford and moved into a research position, followed by the Director of Investment Services and finally became the Director of Marketing for one of Waterford's prized clients, Hillview Capital Advisors, LLC.
As the marketing director, she was responsible for the design, development, and execution of the firm's marketing strategy, including branding, internal and external communications, events and corporate engagements, client education, and relationship development. With a wealth and variety of institutional and experiential knowledge under her belt, Ozoude left Hillview in the beginning of 2015 to launch her own consulting firm, Ijeoma Consulting, LLC.
Her clients range from prestigious non-profits to start-up eateries and fashion brands. They all come to iC for one reason. They know that Ozoude will use her solid professional experience, coupled with her open-minded, hands-on approach to come up with effective and dynamic strategies tailored to their unique needs.
THE STORY
Roxanne Ozoude was headed to medical school when she began her career in marketing at Waterford Partners, LLC. Never one for conventional methods, she eschewed typical recruiting programs and set her sights on smaller financial institutions where she could work hands on with people that made crucial decisions. She wanted to be valuable. She wanted to find out why and how things worked the way they did. While hedge funds typically hired from a pool of experienced professionals, Waterford saw that Ozoude had an innate sense of self-confidence and drive and, in an unprecedented move, hired her as their Marketing and Client Service Associate with no prior experience...(read more)

iC solves problems.
Day in, day out, that's all we do. Clients rely on us as an outsourced business strategist and CMO, developing a seamless relationship that integrates our expertise and experience with their existing infrastructure and resources.
We DO:
dedicate time and resources to understand who you are and define your goals
design customized solutions that are right for your unique challenges
assess how each solution impacts your other business areas and resources
consider and solve for the immediate and long-term success of your business
We DON'T:
sell commoditized services
ignore the bigger picture
force-fit solutions
encourage you to tread someone else's path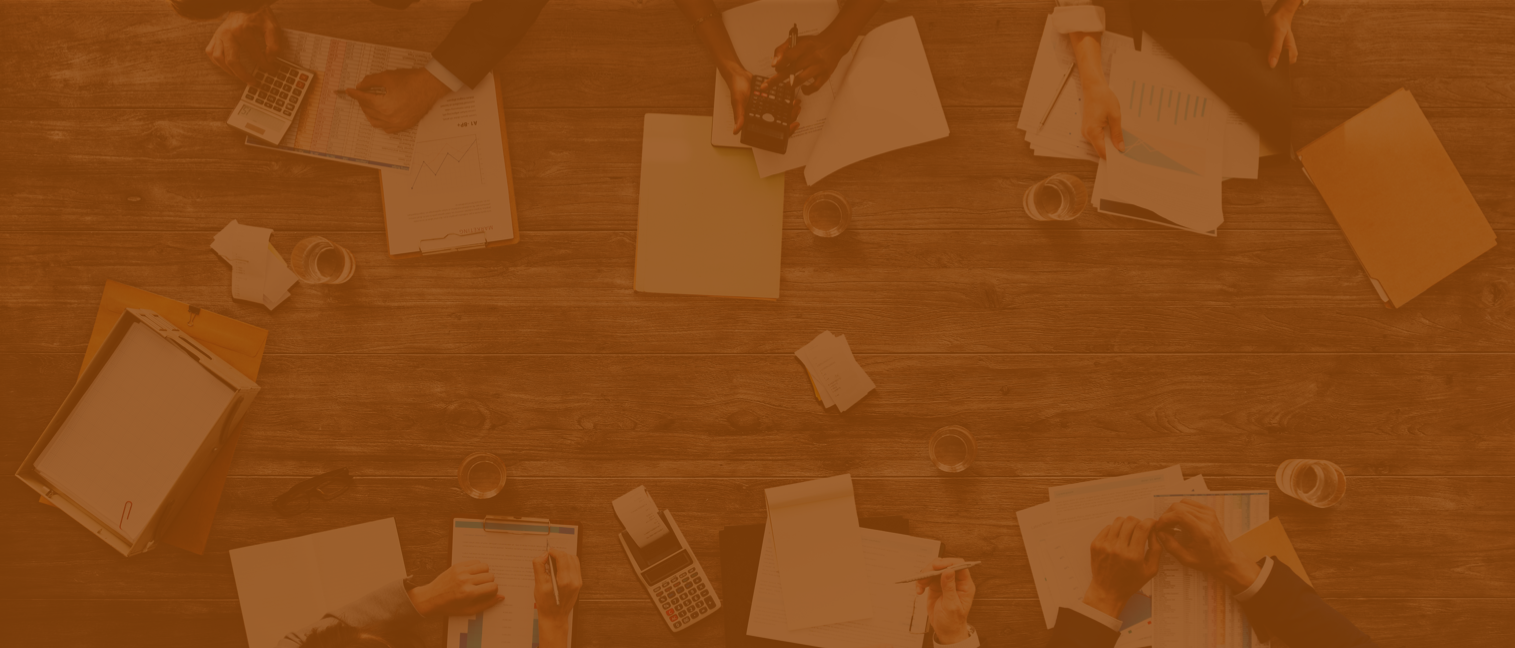 Let's Work Together
Two minds are better than one. We've all heard the saying, but
when it comes to solving business challenges, that has never been more true.
At times, all you need is a helping hand
to get you across the finish line.
One of the most effective ways to achieve powerful outcomes while leveraging ever-limited resources is through collaboration. At Ijeoma Consulting, we pride ourselves on the ability to form teams (or engage with existing ones) that bring together the best skills and experience necessary to execute initiatives and achieve your unique goals.
We continually look to partner with other innovative, skilled professionals who can bring a unique perspective to finding the right solutions for our clients.
We invite you to get to know us because you never know when you might need a helping hand.