WEB DESIGN
Heyman Partners
Heyman Partners guides executives, entrepreneurs, and creative professionals on unfamiliar paths towards social innovation and impact. By providing coaching, facilitation and strategic advisory services, Heyman Partners helps individuals to manifest their deepest passions in their personal and professional lives, and organizations to increase their effectiveness and achieve sustainable growth.
Over time, Heyman Partners' business (and service offering) evolved, making it necessary to reimagine and update the website's content and layout. There was a need for more thought leadership to demonstrate the core competencies and value proposition of the business - all of which build professional credibility and can engage the target audience.
iC partnered with Heyman to provide solutions that will remedy these issues. We designed and developed a fully mobile-responsive website that communicates their value, educates and engages their audience, and provides a high quality user experience.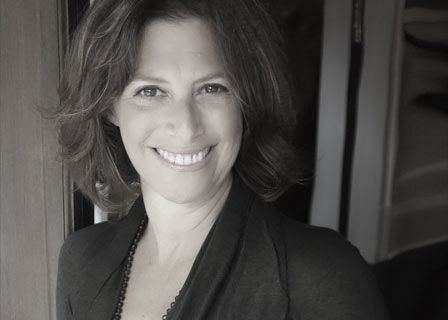 Joanne Heyman, Founder & CEO
"Working with [iC] to redesign my company's website was pure joy. She provided the guidance, technical savvy and support, and marketing expertise that lead to a great product. And, the process was truly collaborative – I felt heard, understood and was treated like a partner, not just a client. The result? A stunning and compelling website, new marketing knowledge on my part, and a stronger presence in the world for my work. Priceless."