SEEKING IMPACT SYMPOSIUMS
Wealth & Giving Forum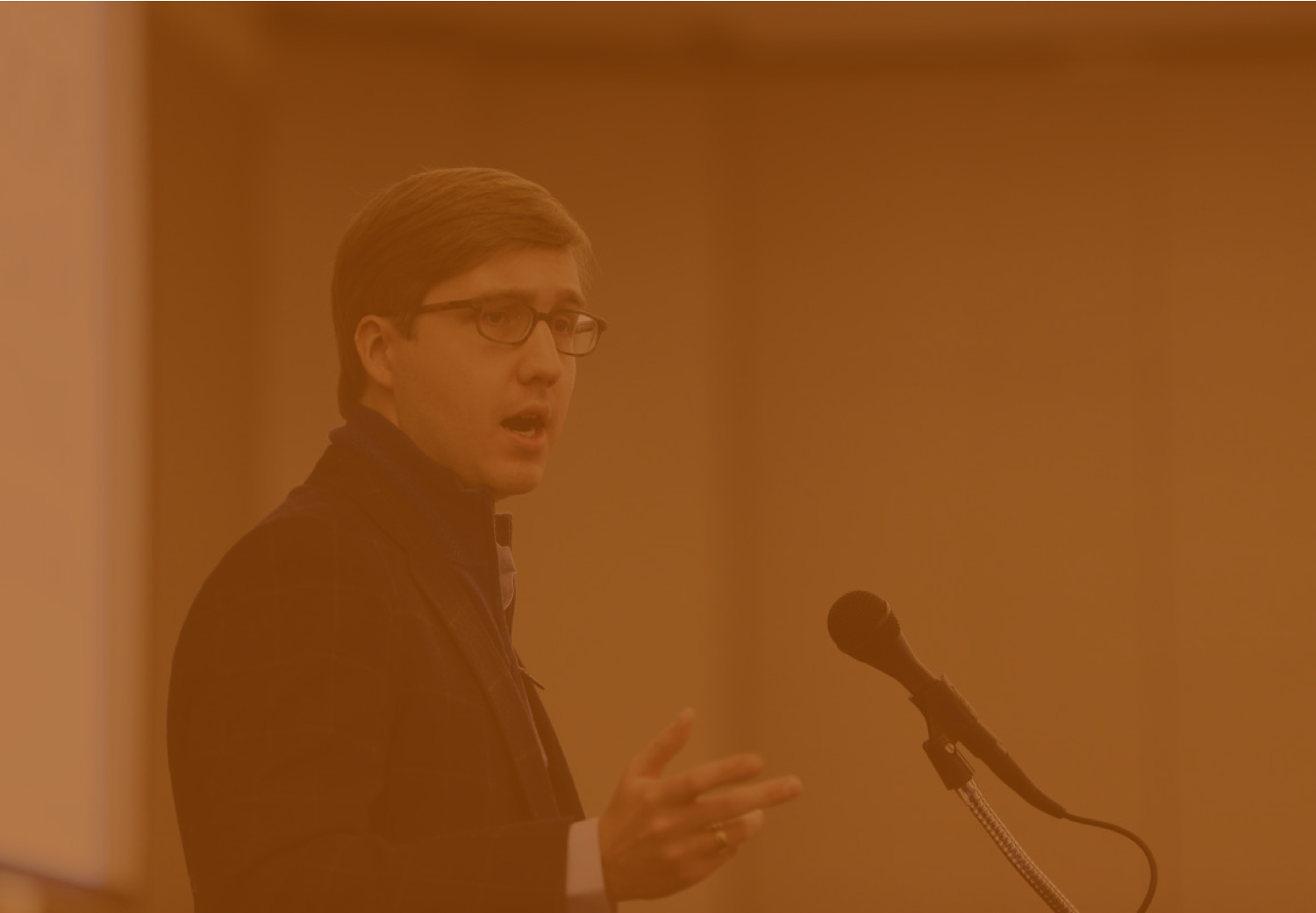 Wealth & Giving Forum is a convening organization that encourages greater and more effective deployment of capital in philanthropic and socially-oriented investment vehicles among individuals and families of means -- all to create positive social outcomes and build a community of philanthropic change-makers.
WGF aimed to host dynamic events that educated attendees on the impact investing spectrum, catalyzed the sharing of innovative insights, and facilitated the connection of individuals to the broader impact community.
iC designed engaging full-day programs tailored to enhance the impact of the symposium's overarching theme and cultivate a rich environment of insights and opportunities. The engagement included program design, comprehensive event planning, branding/visual assets design, and communications management.
Gatherings offered town hall style discussions, small group conversations/networking, the opportunity for personal introspection, and showcased notable speakers and thought leaders such as William Louis-Dreyfus and Howard Warren Buffet